The VCU Emerging Leaders Program can best be described as a community!
A community that will support and guide you through your transition to college!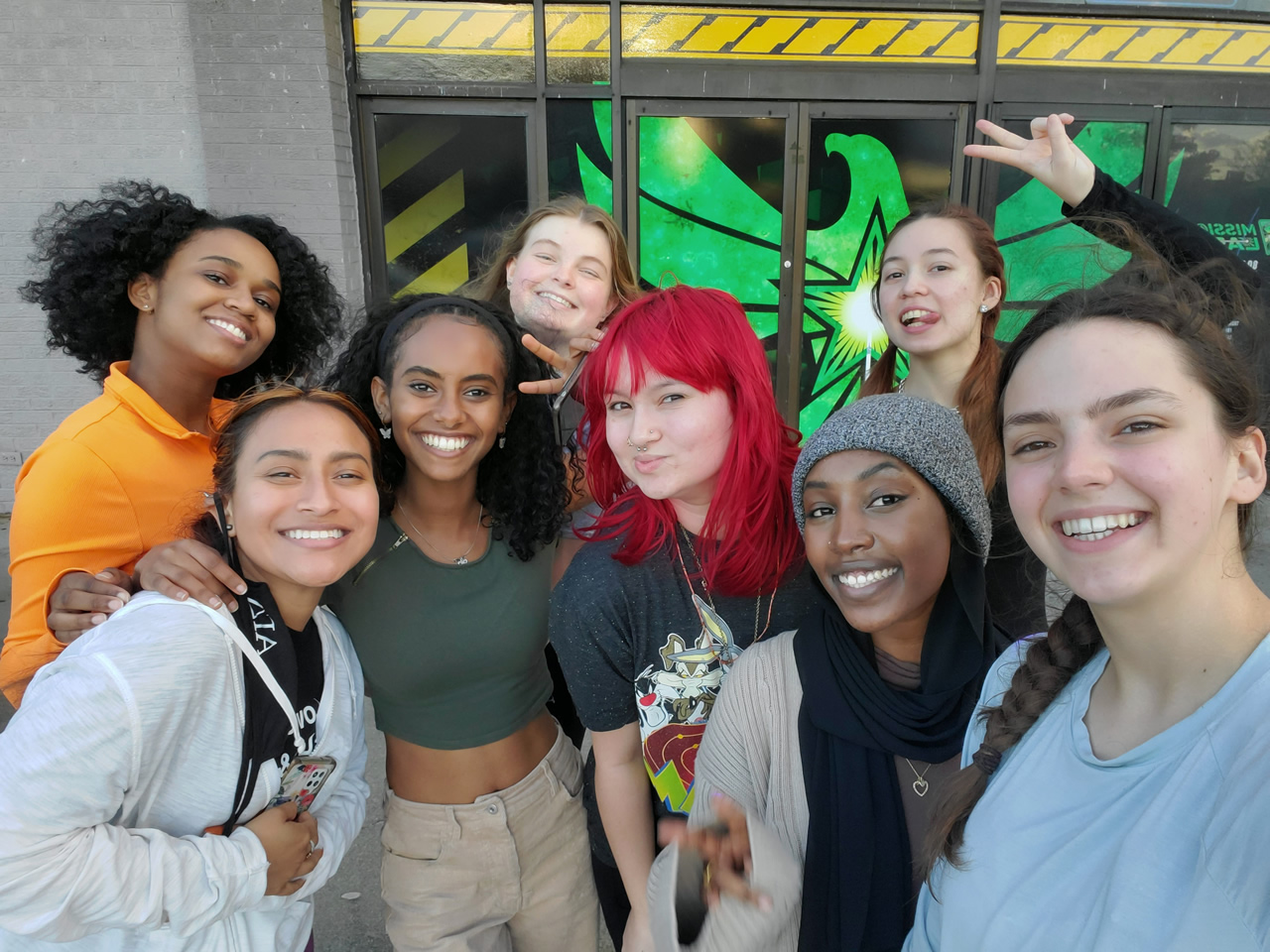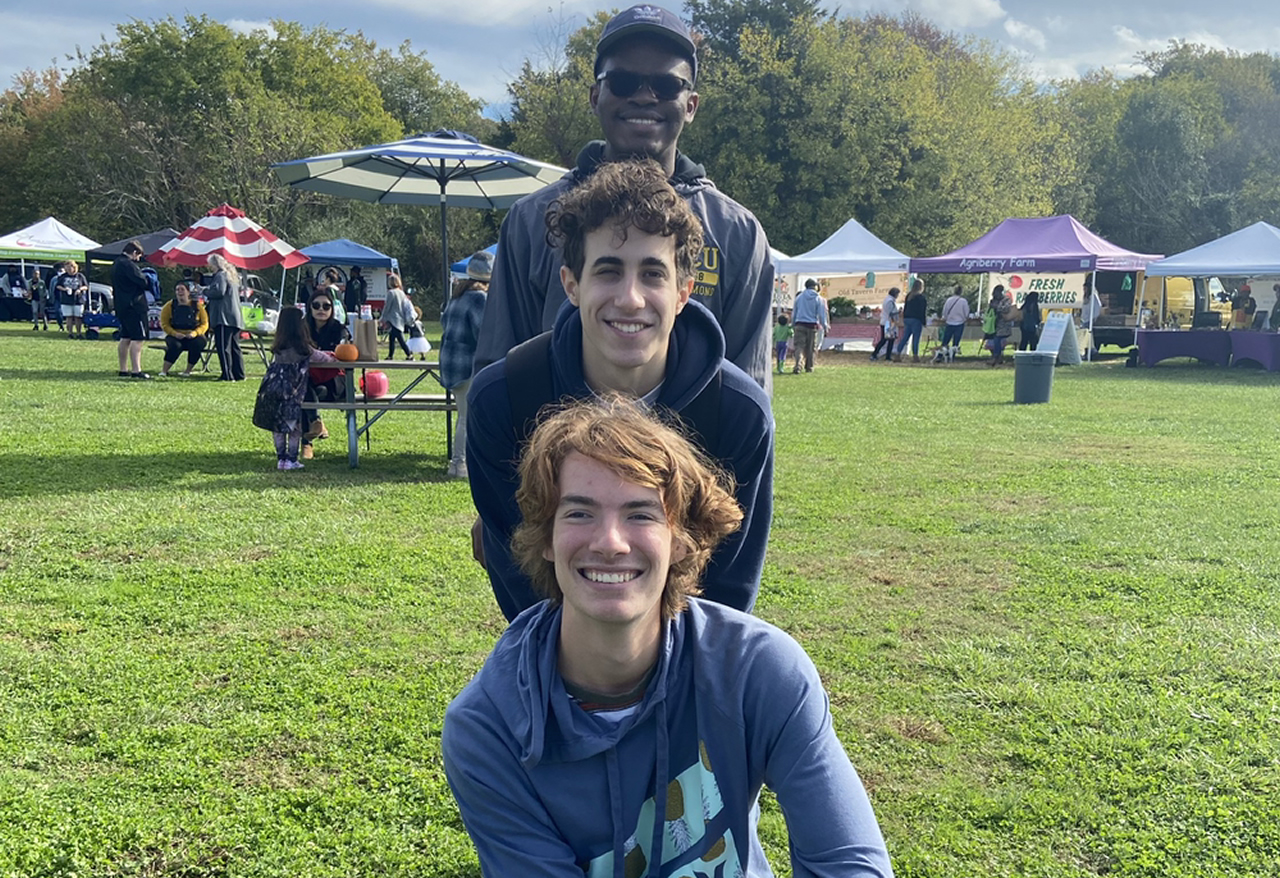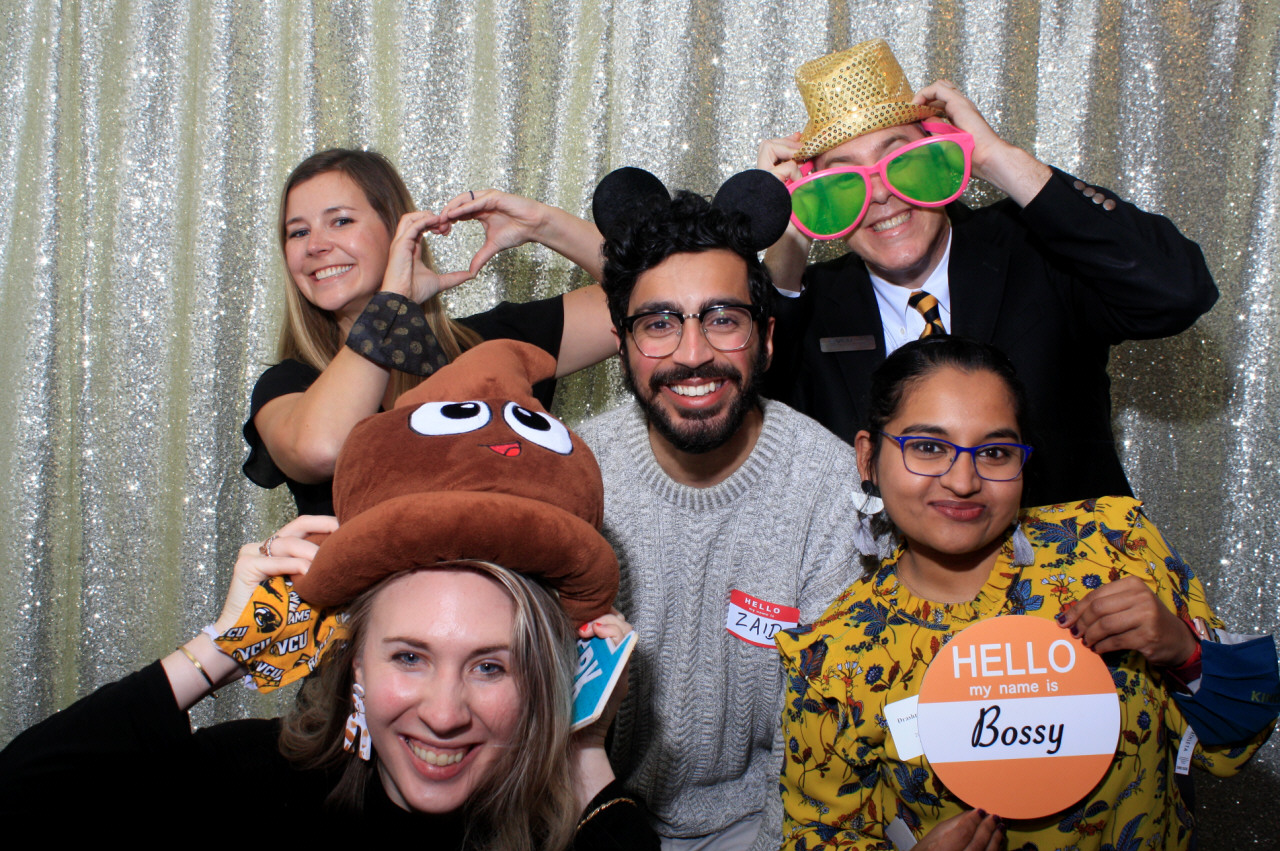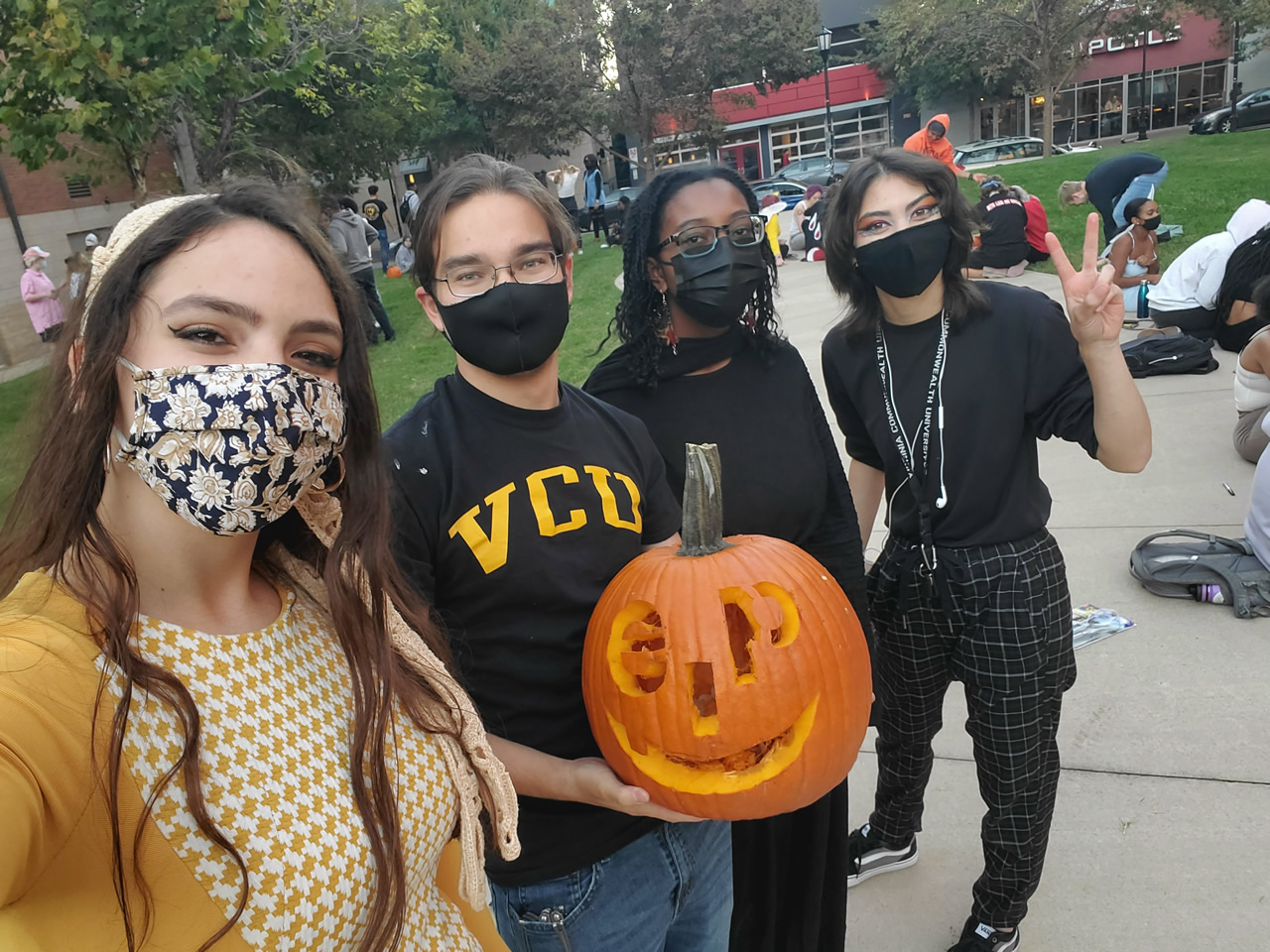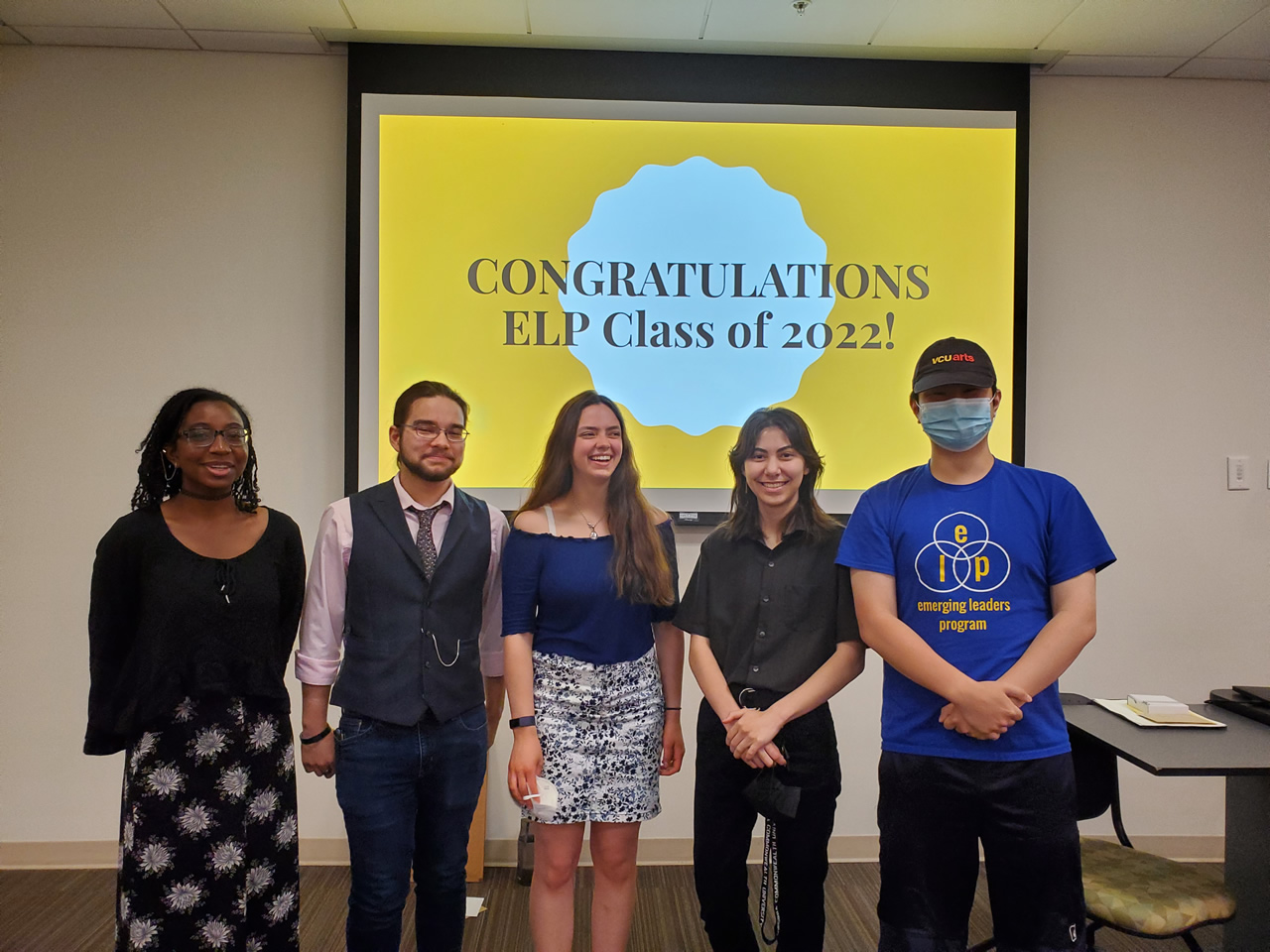 First-year students (mentees) in ELP get a jumpstart to their time at VCU. With the support of their mentor and pod (small group of fellow mentees), our first-year students get to know the VCU and Richmond communities quickly through a variety of social, leadership, and service activities. Pods meet throughout the semester to support one another, share goals, study, and have fun! While the pods are a formal grouping of students in the program, they also provide a built-in connection and community point from day one of your time at VCU! Dedicated professional staff see and support ELP students regularly in and out of class, and each ELP student is paired with a staff guide who will meet individually with them to provide additional support each semester.
Interested in growing your leadership skills? As a leadership-focused program, our students develop and hone their skills as leaders through coursework and hands-on activities that help them know their behavioral style and leadership strengths. ELP students also are expected to integrate their learning in their VCU and Richmond communities through engaging in 10 hours of leadership and 10 hours of community service each semester. Leadership is learned through lectures, trips, and programs designed specifically for ELP. Our students get to meet community leaders, including the VCU President, Provost, and other administrators, at private events just for us! Each ELP student gets to put what they're learning in the classroom into practice through experiential learning opportunities at VCU, in Richmond, and beyond.
VCU ELP is a community. Staff and student leaders meet bi-weekly with all students involved in the program. This is a time to reconnect, realign ourselves with the program, engage in personal and professional development experiences, and enjoy time together. Our program strives to provide all students with a strong connection to VCU and an even stronger support system to help them be successful as students and student leaders. With over 600 ELP Alumni, we know that our program makes a difference.
How will you emerge as a leader at VCU?
Join the Emerging Leaders Program and find out!