OSLEL Staff
Jimmie Gahagan, PhD
Director, Office of Student Leadership and Engaged Learning
World traveler. Inspirational speaker. Professional hype man. High-key competitive.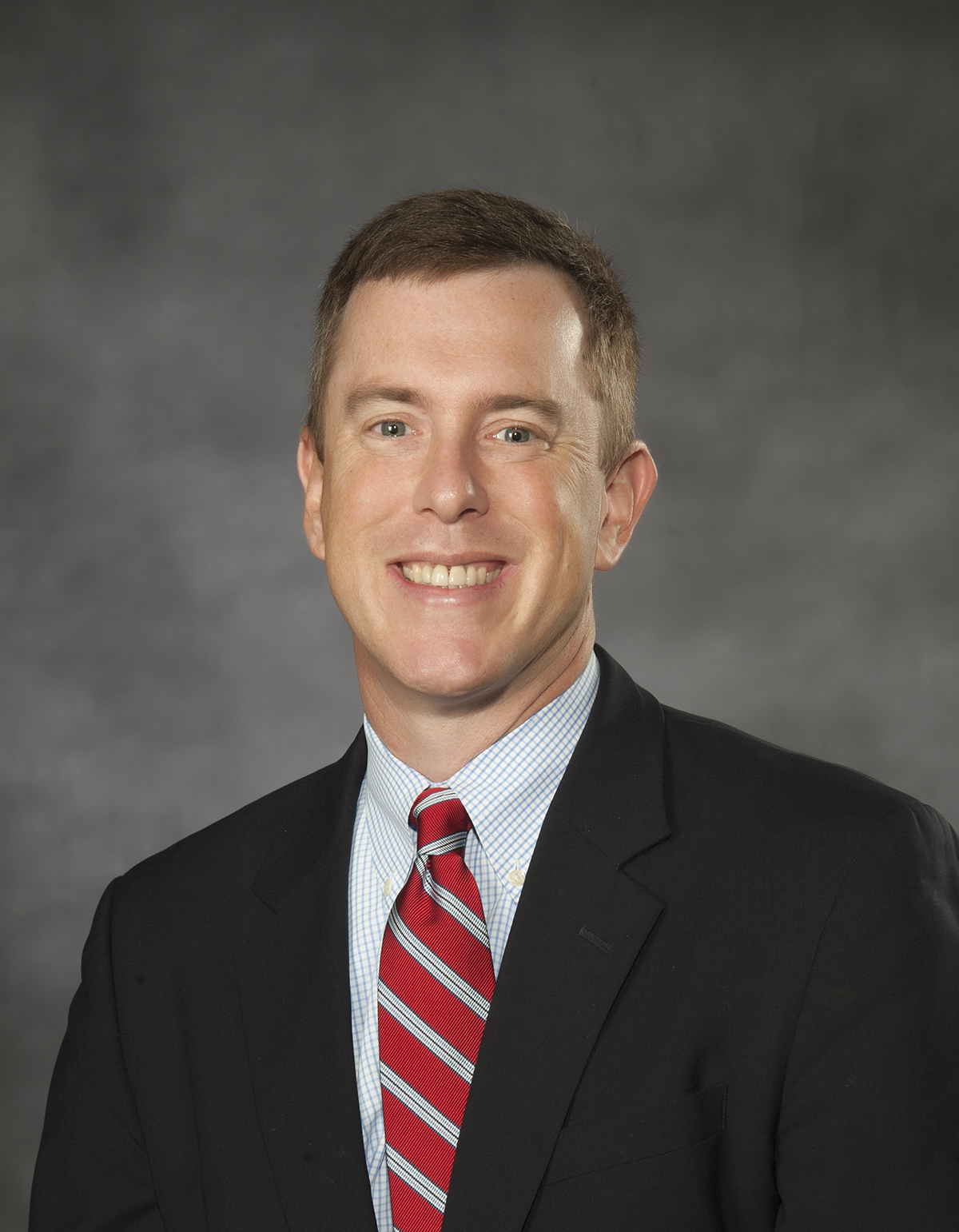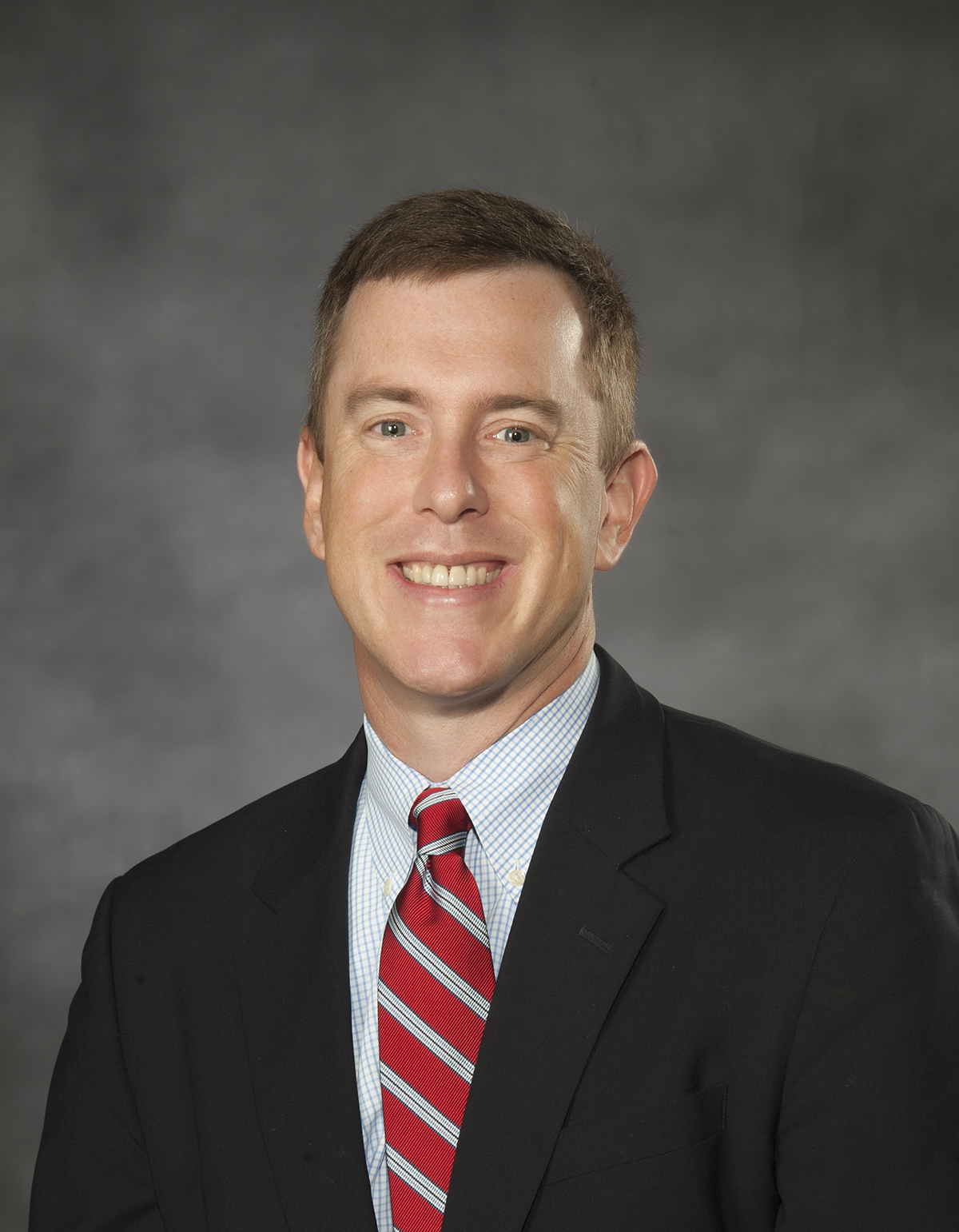 Rebecca Halligan
Associate Director, Student Leadership and Engaged Learning
New England Proud. Food fanatic. Humble musician. Mama bear.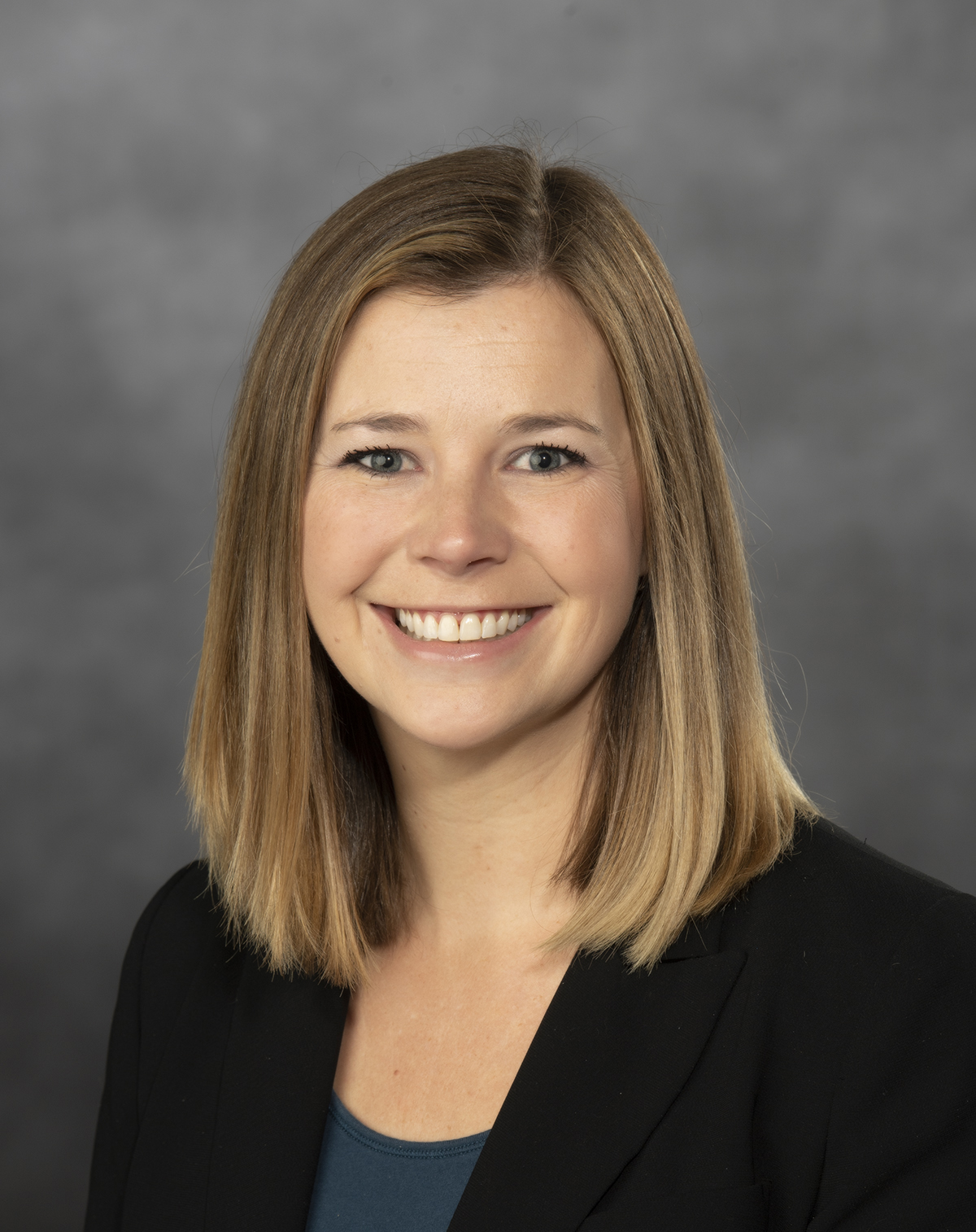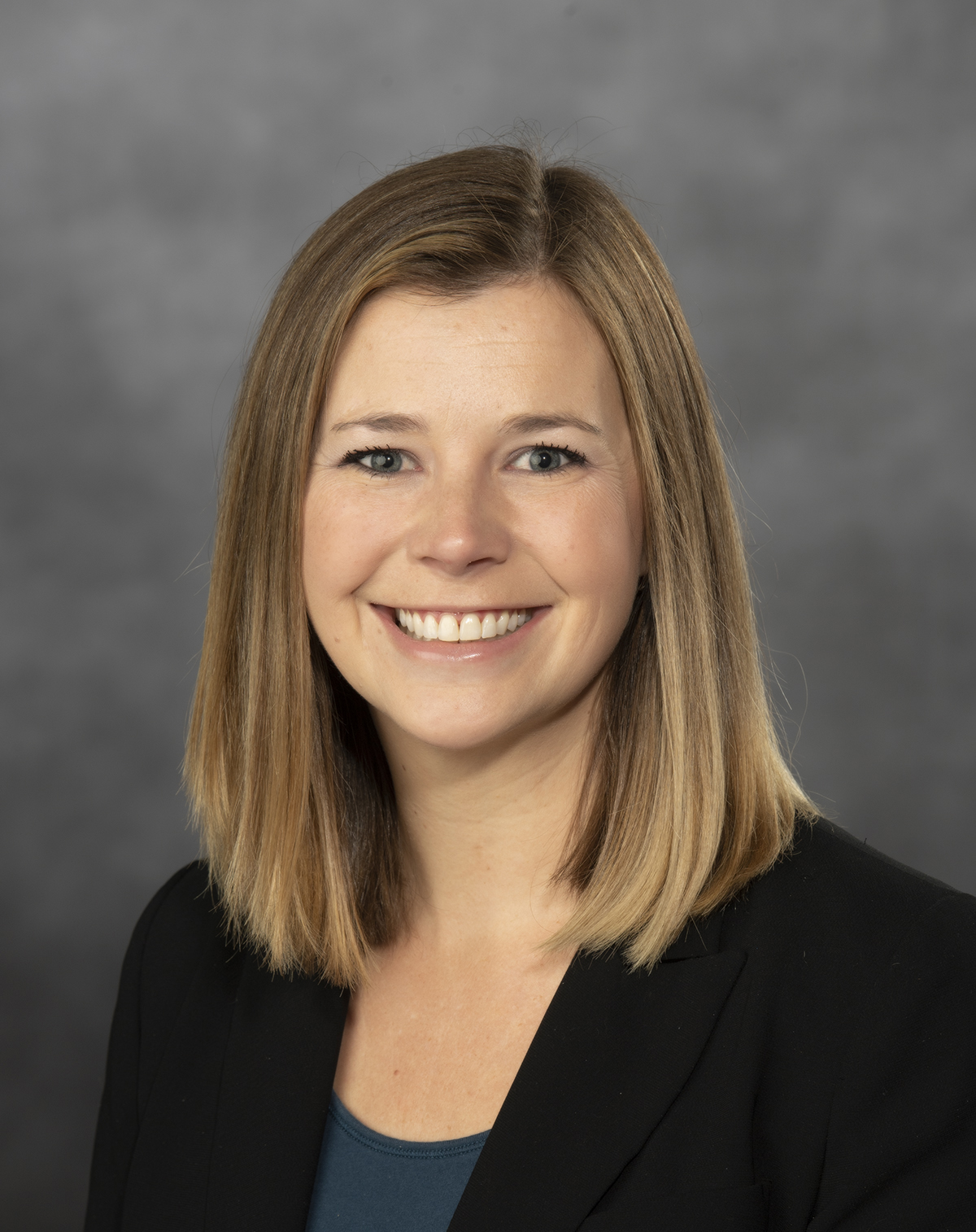 Kaylynn Hill
Assistant Director, Engaged Learning
World traveler. Ice-cream enthusiast. Dog & Plant Mom. Midwesterner.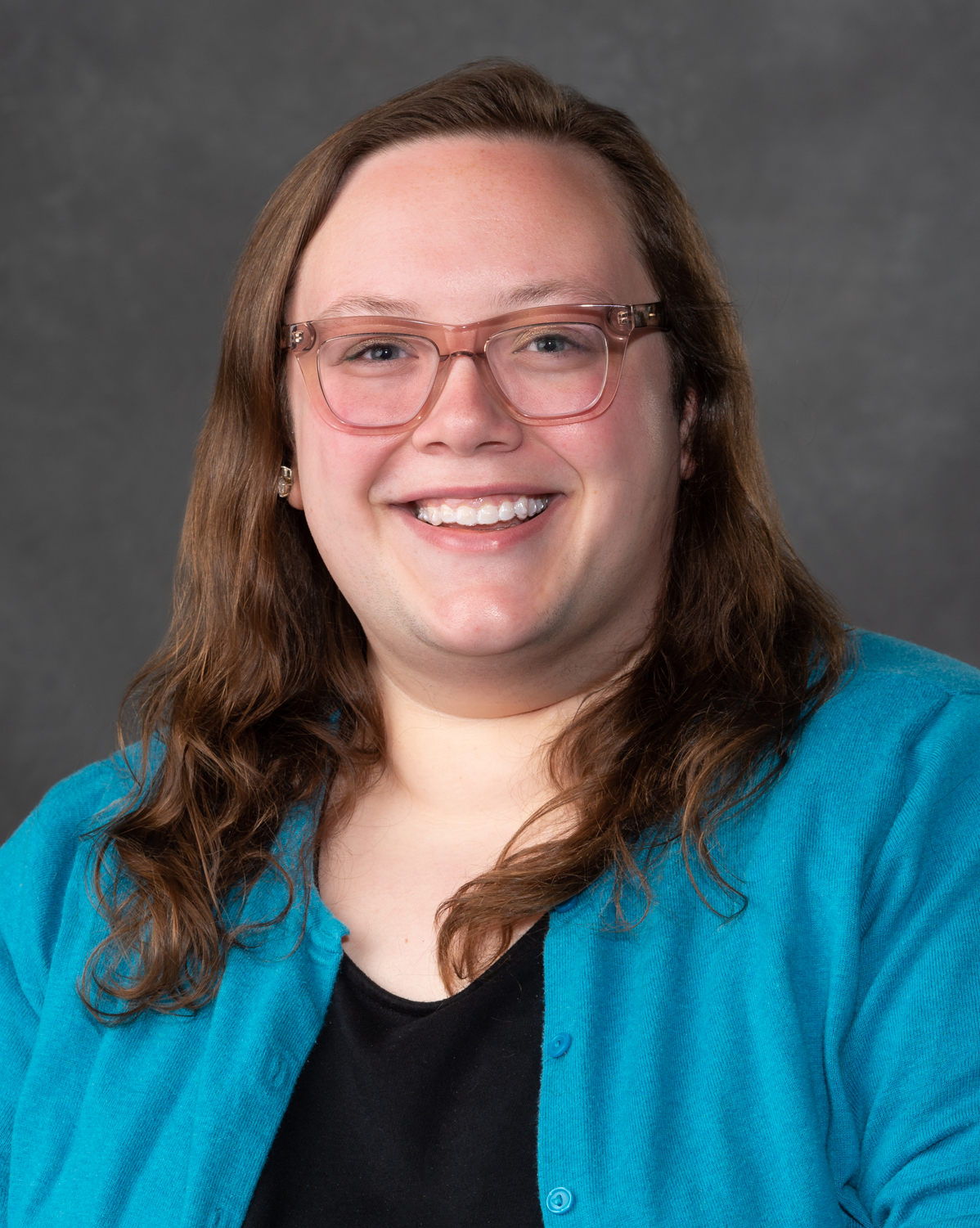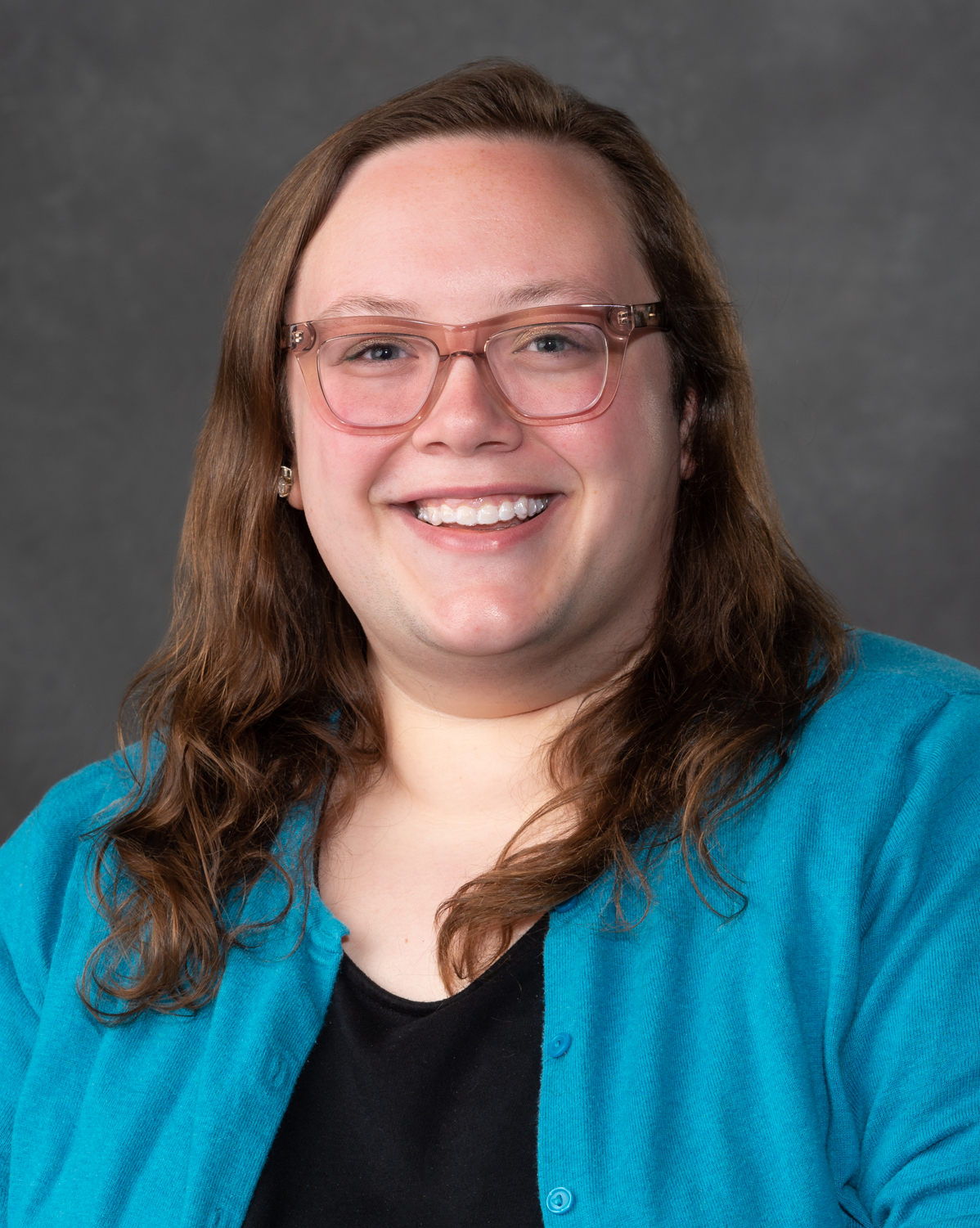 Jonathan Fuller
Assistant Director, Student Leadership
fullerjd2@vcu.edu
Inclusive Clergyperson. Reluctant Sports Buff. Fan of Carbs. Lover of Justice.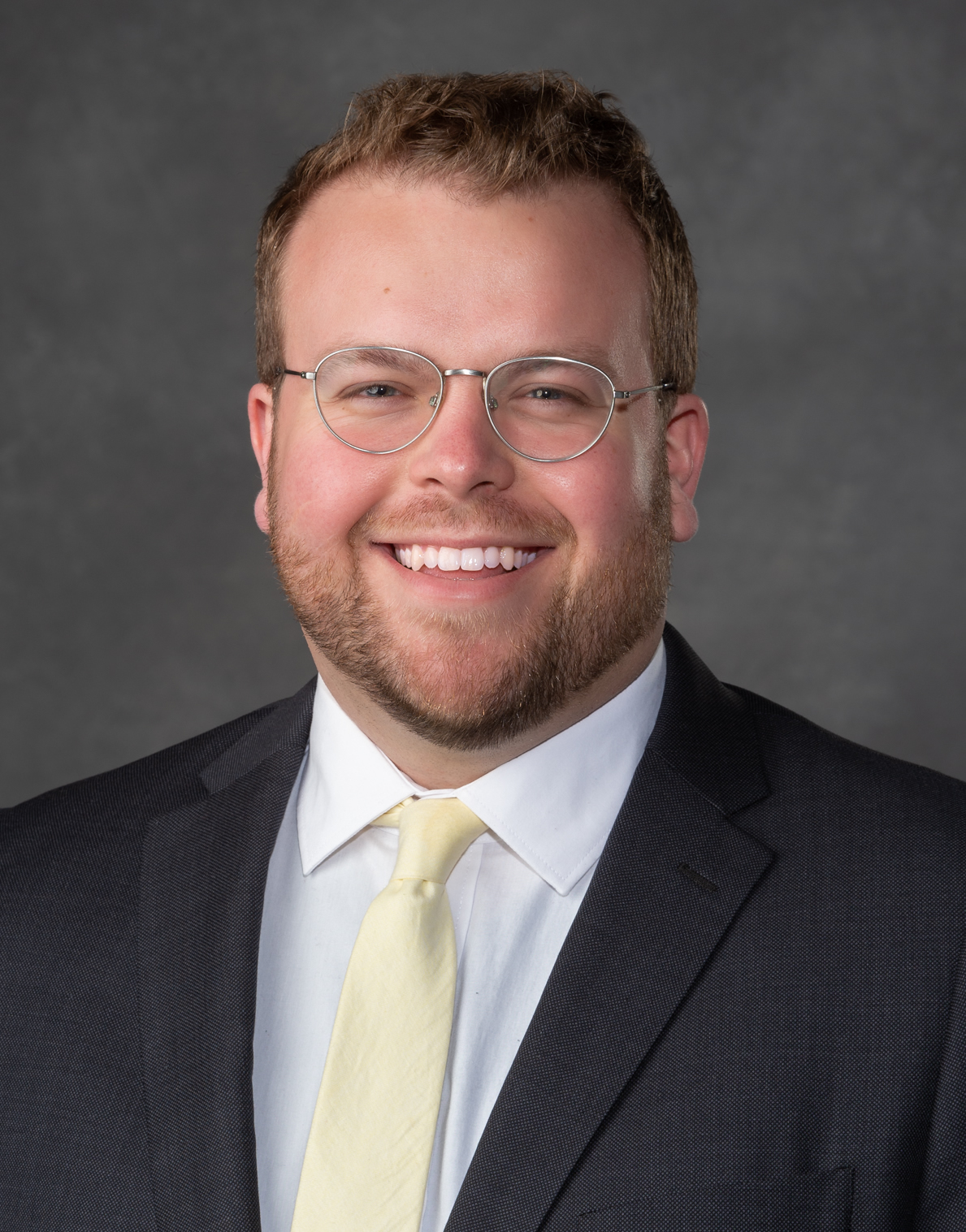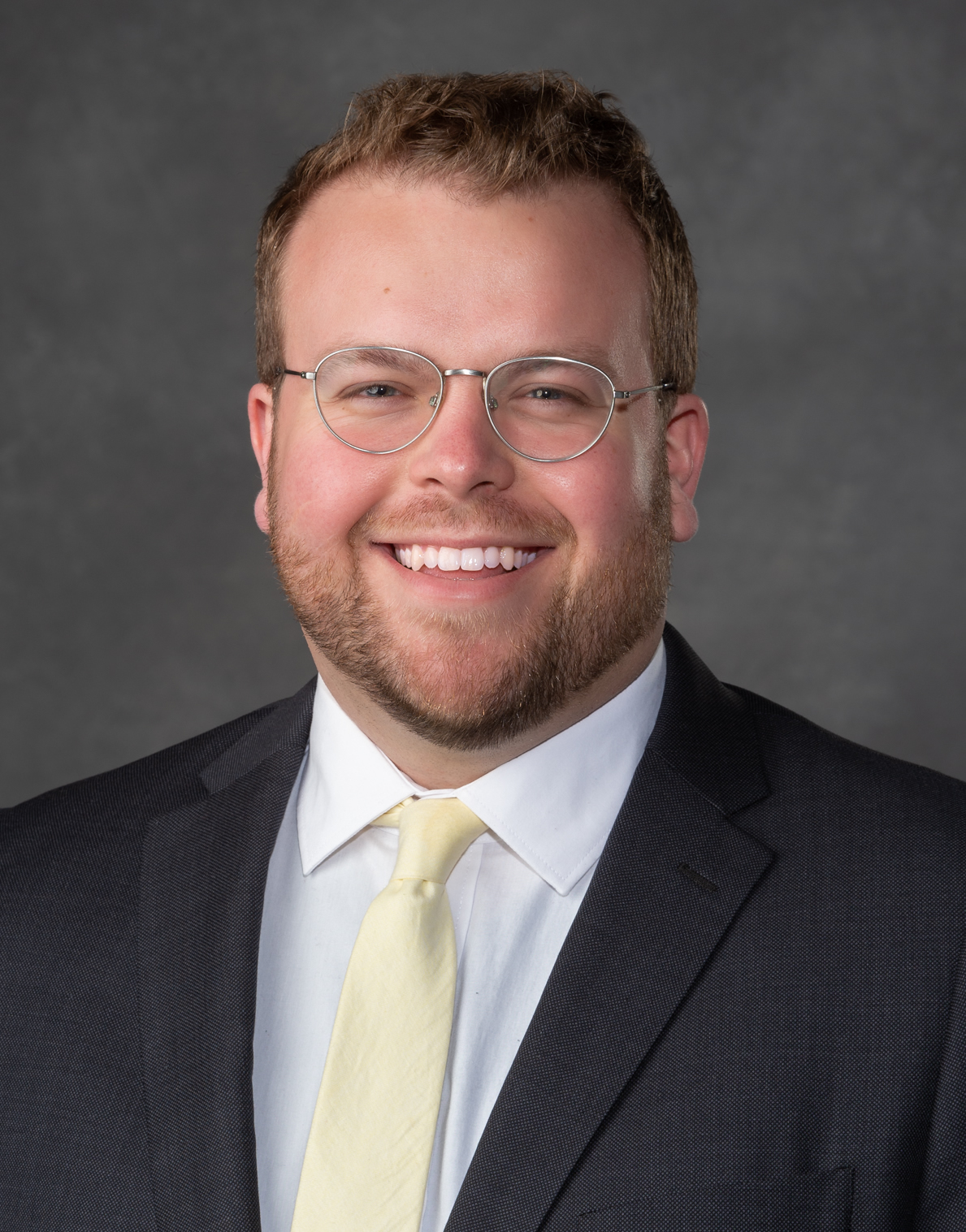 Michael Rackett, PhD
Associate Professor, Interdisciplinary Studies
rackettmr@vcu.edu

Historian. Travel Enthusiast. River Rat. Hockey Fan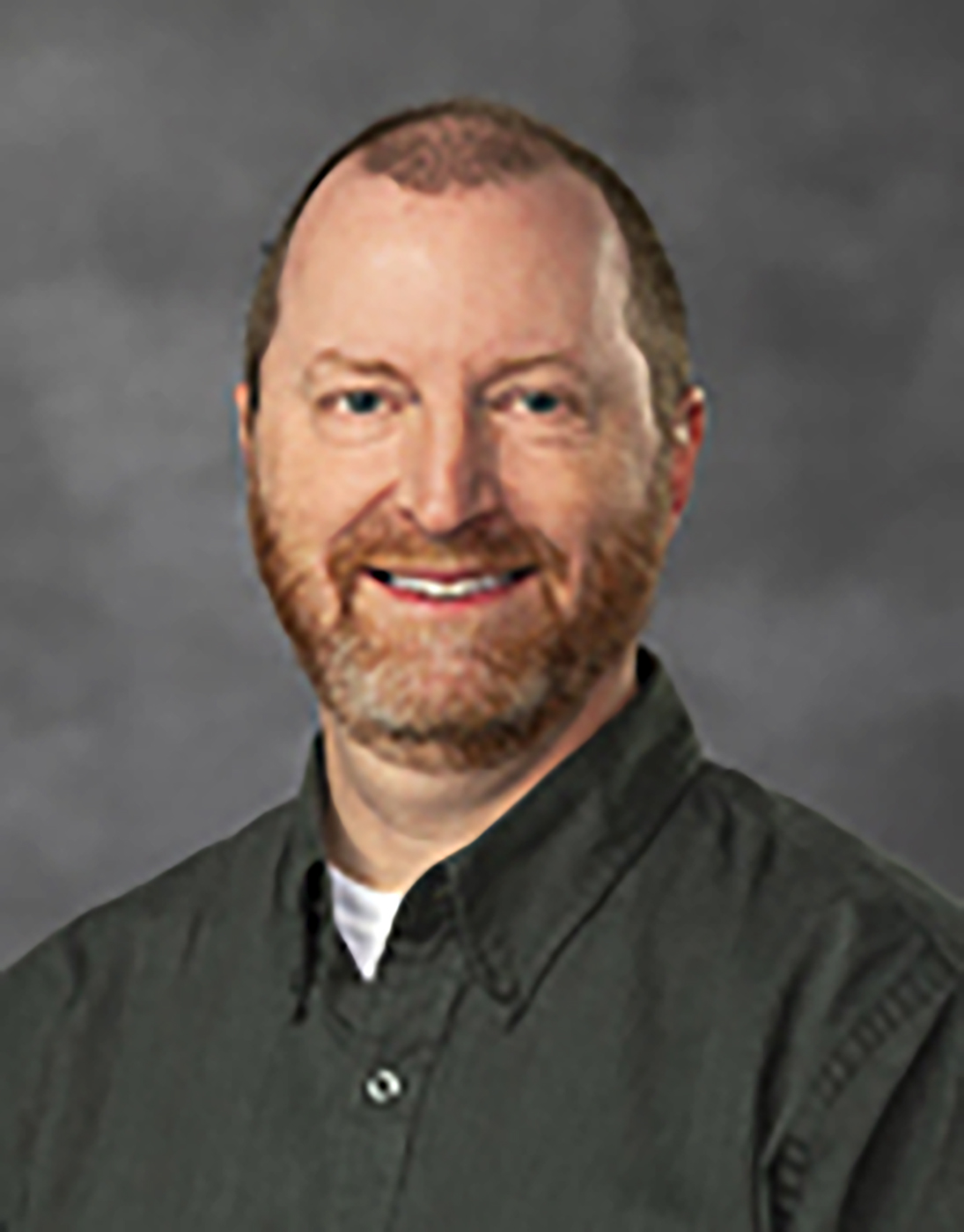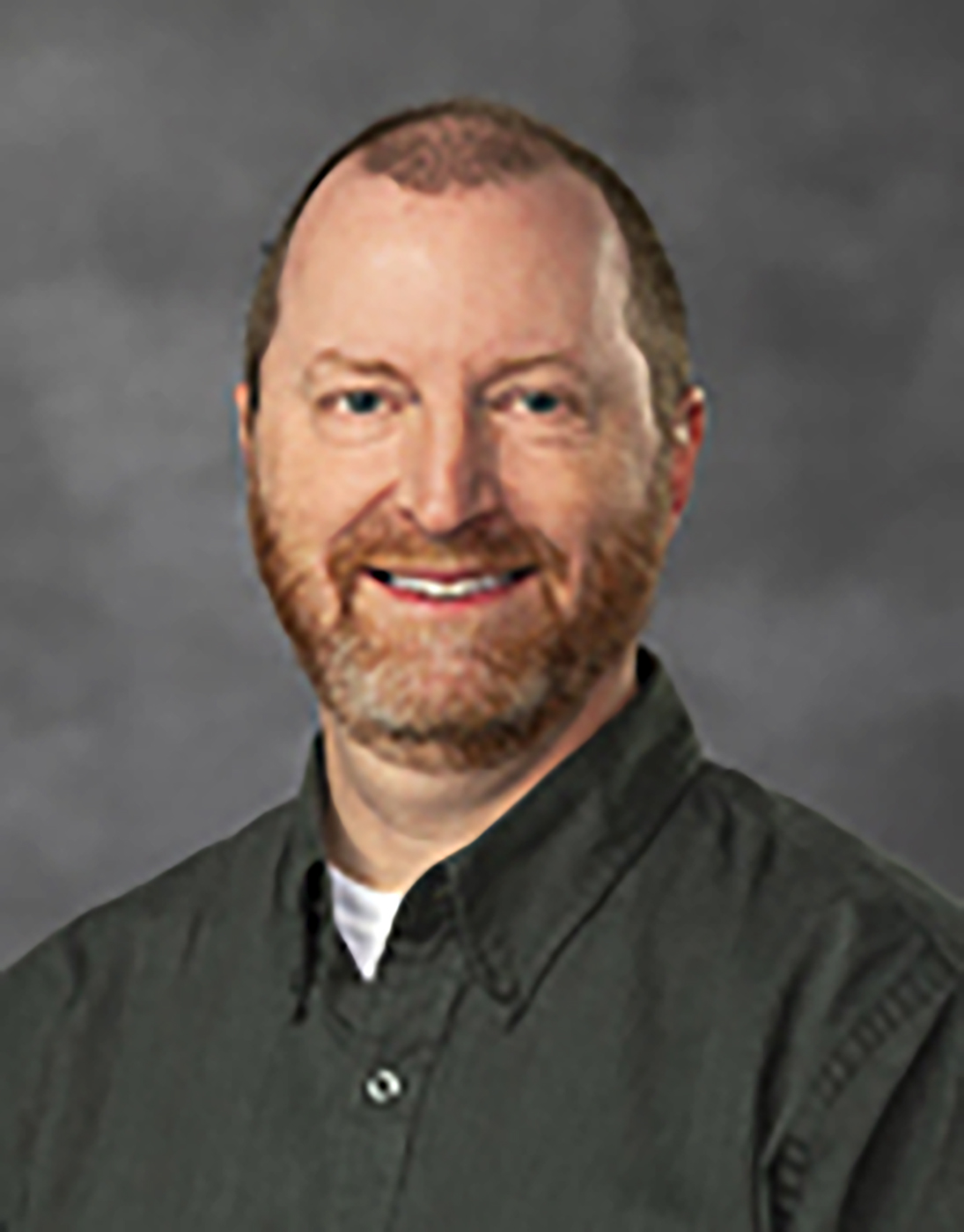 Kimberly Matthews, PhD
Associate Professor, Interdisciplinary Studies
matthewska@vcu.edu

Author, Professor, Researcher, Activist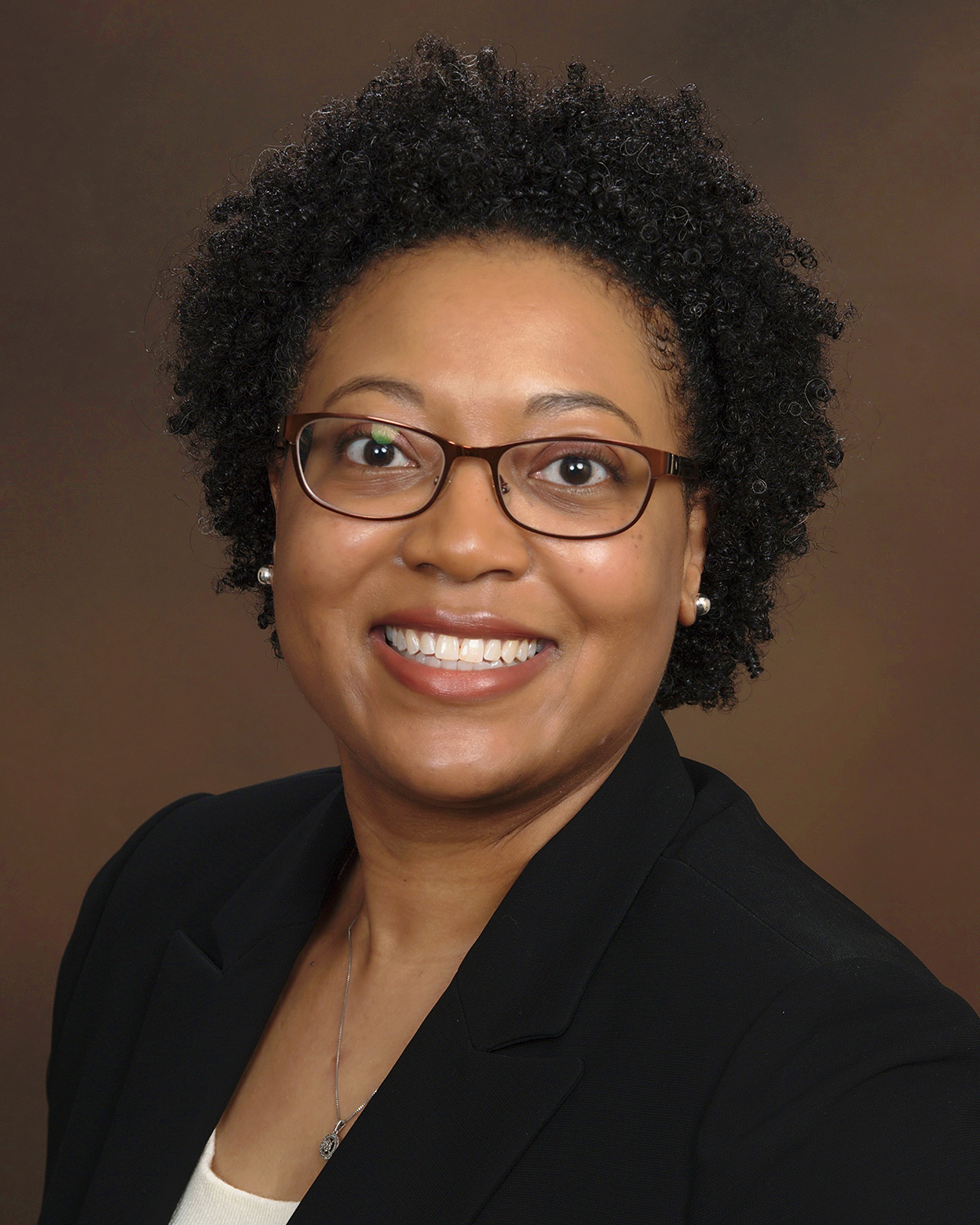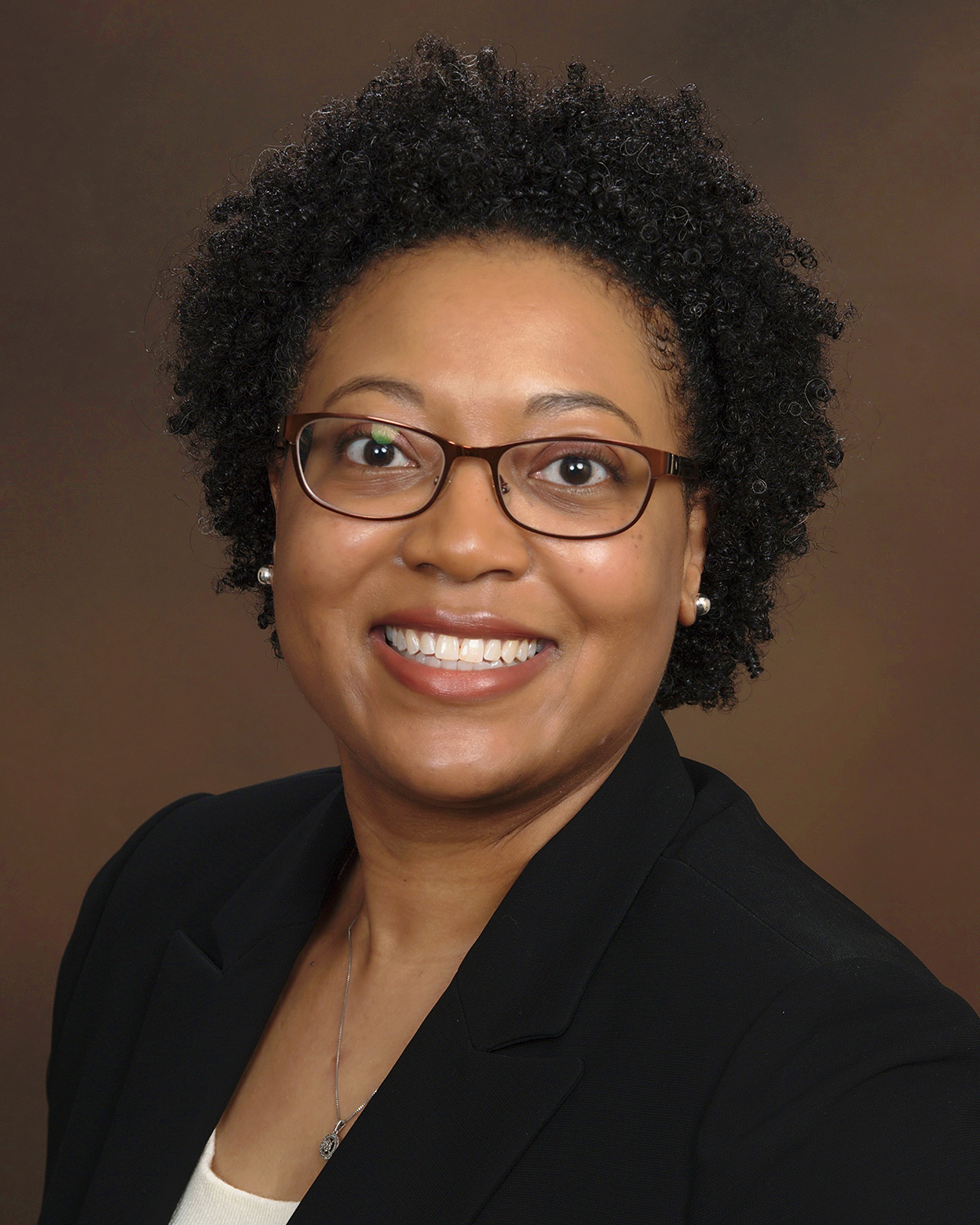 Alinah-Noelle Alegre
Coordinator, VCU Transform
alegreans@vcu.edu
Beach Lover. Film Geek. Sushi Hoarder.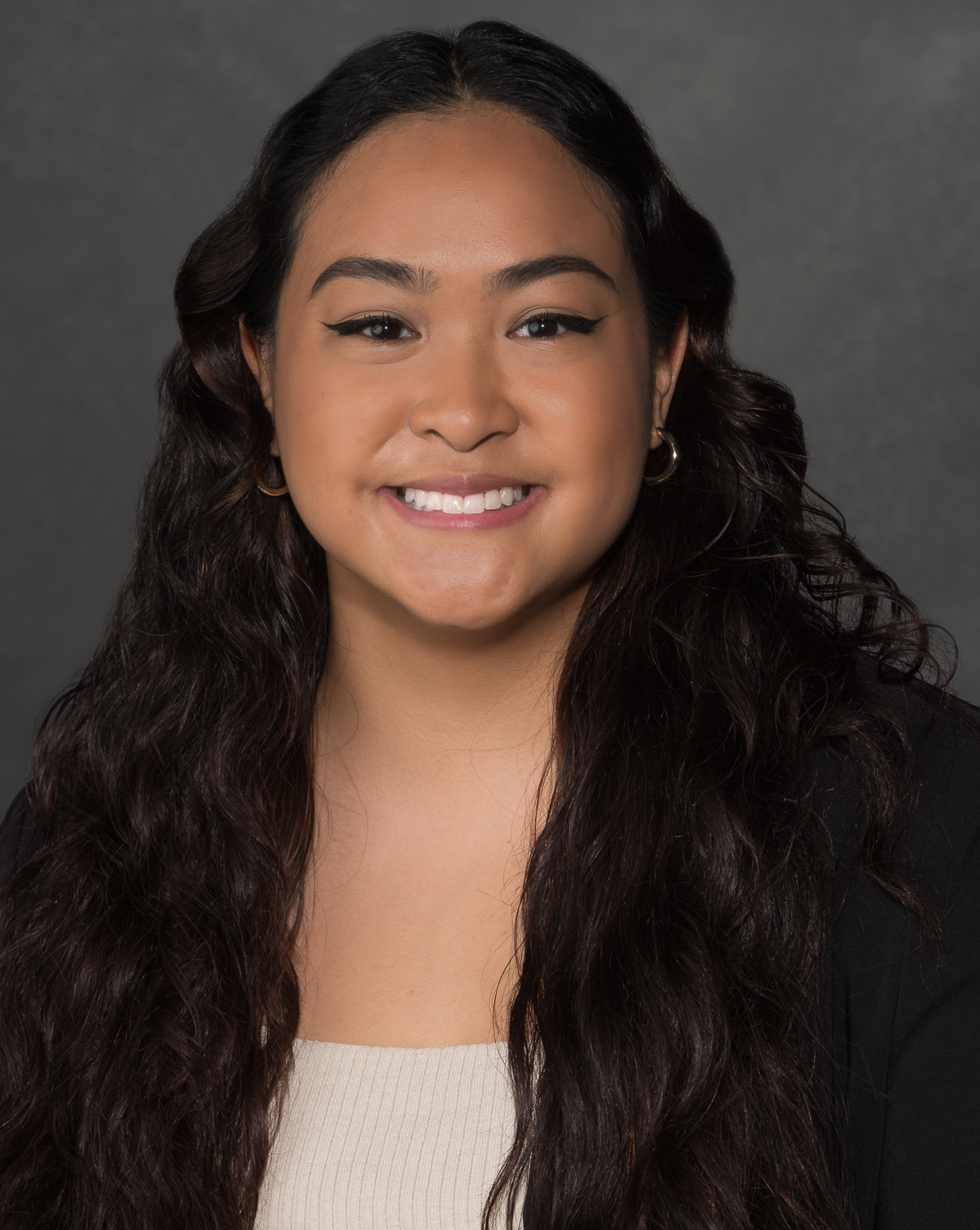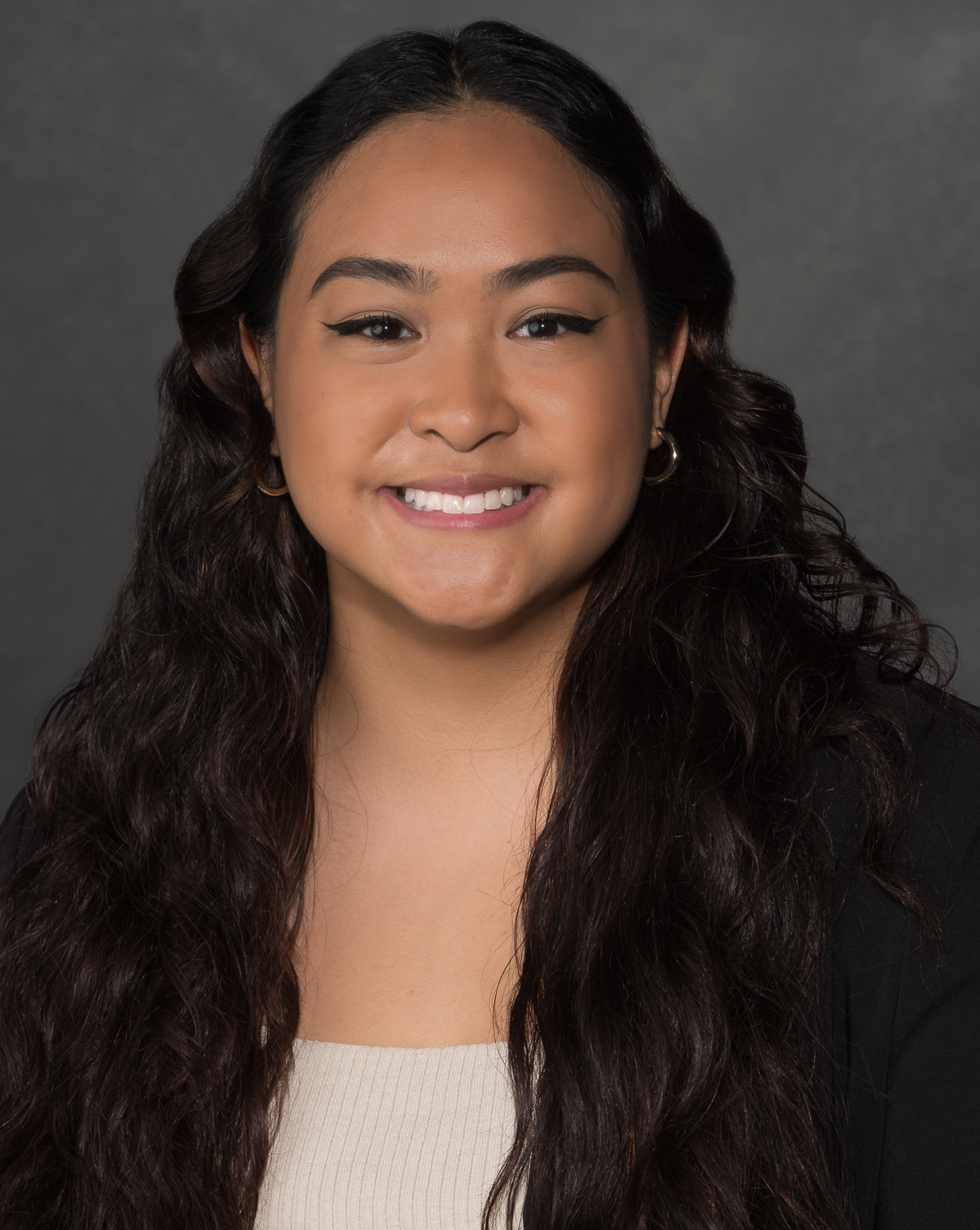 A.D. Gabriel Driver
Coordinator, Emerging Leaders Program
driverag@vcu.edu
Family man. Pursuer of peace. Gotham empath. Redeemed Villain.