What is the Emerging Leaders Program (ELP)?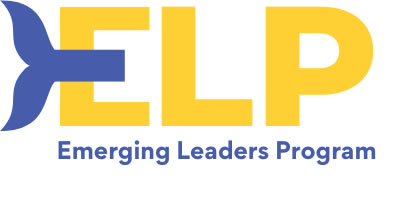 The VCU Emerging Leaders Program (ELP) is a selective one-year scholarship program that recognizes and supports the development and engagement of emerging student leaders as they transition to the university. Spaces and scholarships in the Emerging Leaders Program are granted to 53 highly-qualified incoming first-year students.
Selected ELP students will take part in a first-year leadership experience through curricular and co-curricular programs that aim to develop young leaders. The program will match a first-year student with a second-year mentor who will guide them throughout their first-year at VCU and throughout their ELP leadership experience.
But most importantly, the Emerging Leaders Program becomes a tight-knit community of students who live, learn, and grow together and helps kick starts their journey to leadership and success at VCU and beyond!
Want to learn more? Please watch our video below or learn more about the program through the links above.